This will be my last post before I leave for Japan tomorrow. Will be back on 11 October, but I will bring my laptop there just in case I get bored in the hotel.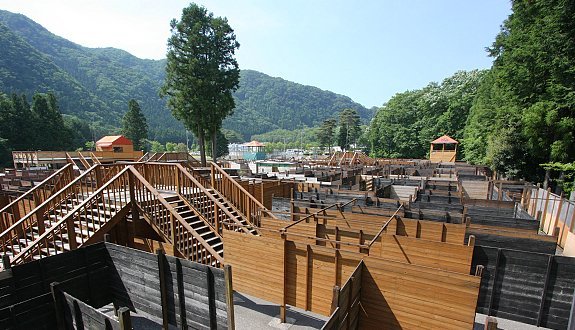 One of the highlight of my trip is the Grand Maze Palladium in Nikko, Japan. If I don't come back from Japan, well, you know where to
rescue
find me.
So let me end this post with one of my favourite quotes.
"A person without a sense of humor is like a wagon without springs. It's jolted by every pebble on the road."
Find every reason to smile, my friends!