To all my male friends at my ex-company + my male buddies + male bloggers (yes, that includes you, Kheng Siong).
Have a great Monday ahead!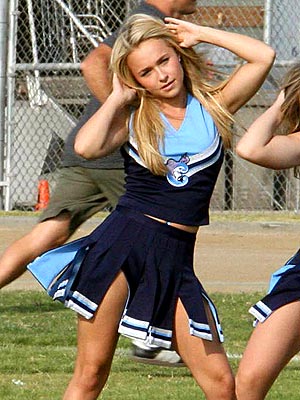 Hayden Panettiere
, from the hit drama series "Heroes".
Yes, now we know why we must
Save the Cheerleader, Save the World!
Because the world is filled with men.